10 Best Camper & RV Rentals Nevada
Nevada RV rentals are developed to let you enjoy the convenience of your own house while still providing you easy access to camping area services and also distance to all type of interesting outdoor locations.
Renting a travel trailer
can be fairly the deal, particularly when you consider the issues and also costs connected with air travel and also the hassle of checking in and also out of motels. And also unlike a motel, your RV rental functions all the comforts any place you decide to stop.
Best RV Rentals in Nevada
Brand New 2017 Forest River Georgetown 364ts

Price: 229$ per night
Pet Friendly? Yes
Length: 38 feet
Sleeps: 8
Need a well maintained and trusted RV?
Want the comforts of home while camping?
Like the thought of driving a brand new RV?
Look no further!
Here is a look inside: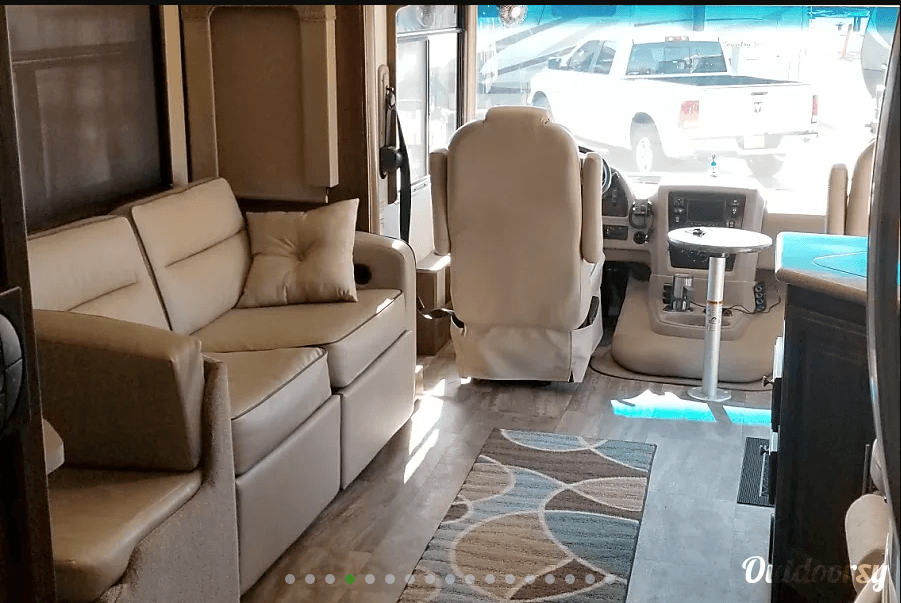 This machine is the perfect escape from the everyday fast paced lifestyle we all live in.
Boasting a large carrying capacity and all new amenities, this camper sure is amazing!
The Forest River Georgetown comes with almost everything you could imagine with an RV.
Don't just take our word for it.
Here is what one customer said about this camper:
Clint was great and easy to deal with. Super easy pickup and drop off, vehicle was awesome and relatively easy to drive. Washer was an added bonus to have while camping and help make packing a bit lighter. Nice to have all the camping chairs & carpet. Nice touches - book it, you won't be sorry. Thanks again Clint!
Spirit mini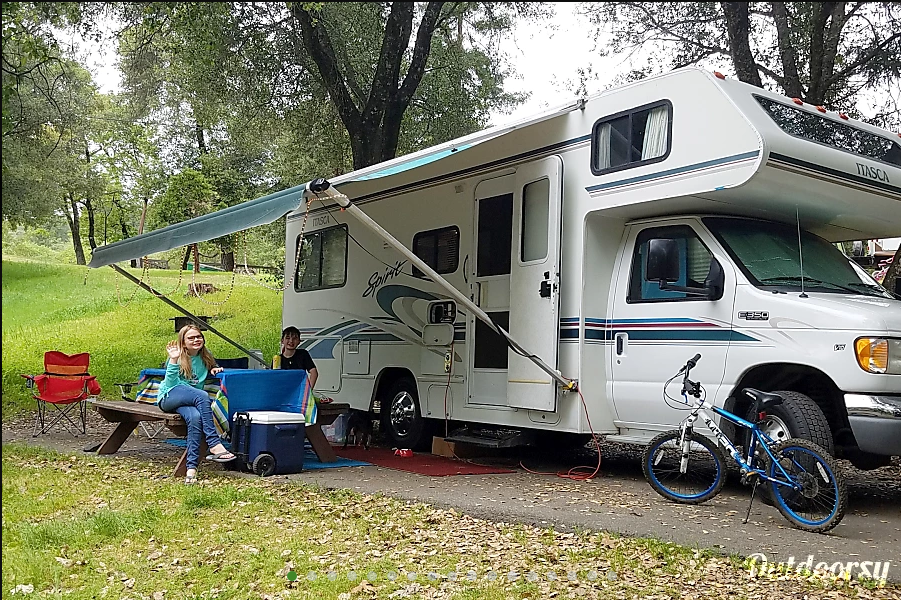 Price: 185$ per night
Pet Friendly? Yes
Length: 25 feet
Sleeps: 6
Lots of amenities packed in a small and very easy to drive machine.
Perfect for first time renters looking to get their feet wet.
Here is a look at the interior: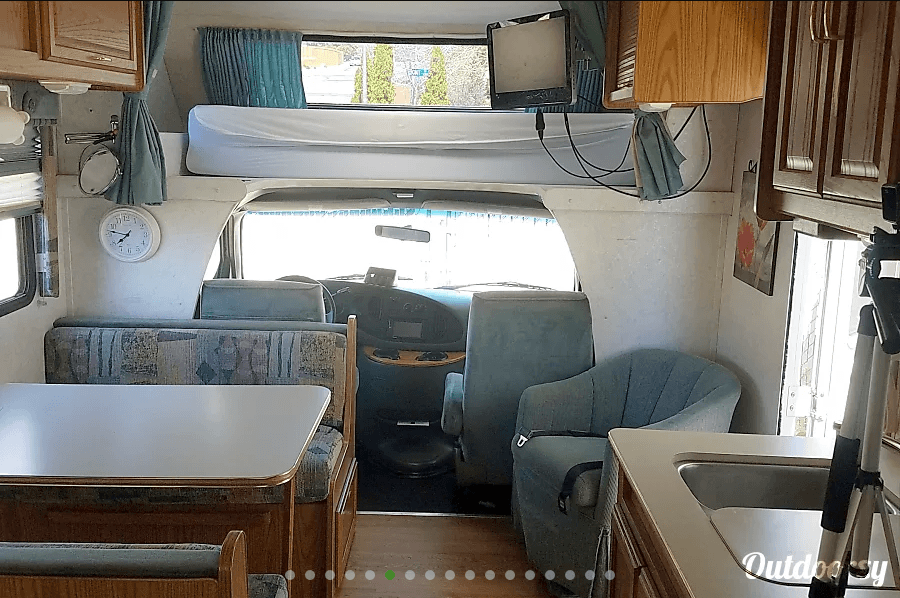 Fully self contained unit which means less stress about forgetting to bring something!
A great size for large families that want to bring furry friends along!
Here is what one customer said about this camper:
....from the very beginning of my request to returning the 'spirit mini' to his house, paul has been an excellent communicator. the RV is super clean. paul is patient & thorough with the operational explanations, which was greatly appreciated as a newbie to the RV world. i would definitely recommend both the RV & it's owner !!!!
"GUS" THE SPRINTER ADVENTURE VAN

Price: 188$ per night
Pet Friendly? Yes
Length: 20 feet
Sleeps: 3
This Mercedes is more than just a luxury vehicle, it's an outdoor machine!
perfect for young adventuring individuals who want to go out and have fun!
Here is a look at the interior: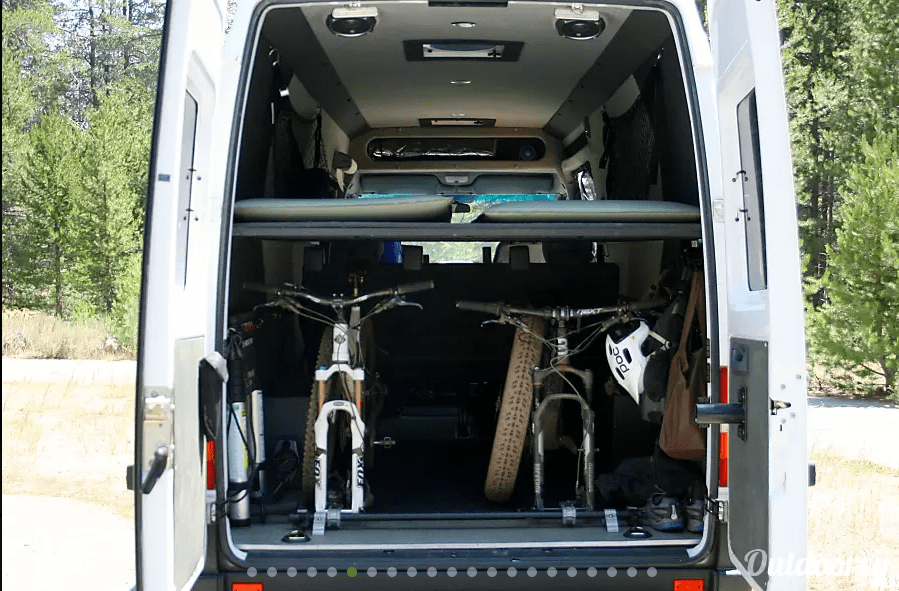 Plenty of room for young couples and friends who love to go off the paved paths on their bikes!
This little van sure packs a lot inside!
With over 20 5 star reviews, this camper is sure to please you.
Here is what one customer said about this camper:
Michael is an excellent host on all accounts. 10/10 would rent again. Very friendly and timely. Michael will go the extra step and make sure that you will be accommodated with whatever you need for your trip. We took Gus up to Glacier National Park for 1 week and had such a great time. If you're looking for a reliable, safe, and awesome van to rent, this is it. Will be recommending to all our friends.
2018 Forest River R-Pod

Price: 140$ per night
Pet Friendly? Yes
Length: 20 feet
Sleeps: 4
This brand new trailer is the perfect fit for young adventuring couples and their dogs!
Easy to drive and can go almost anywhere!
Gorgeous interior and many amenities!
Here is a look inside: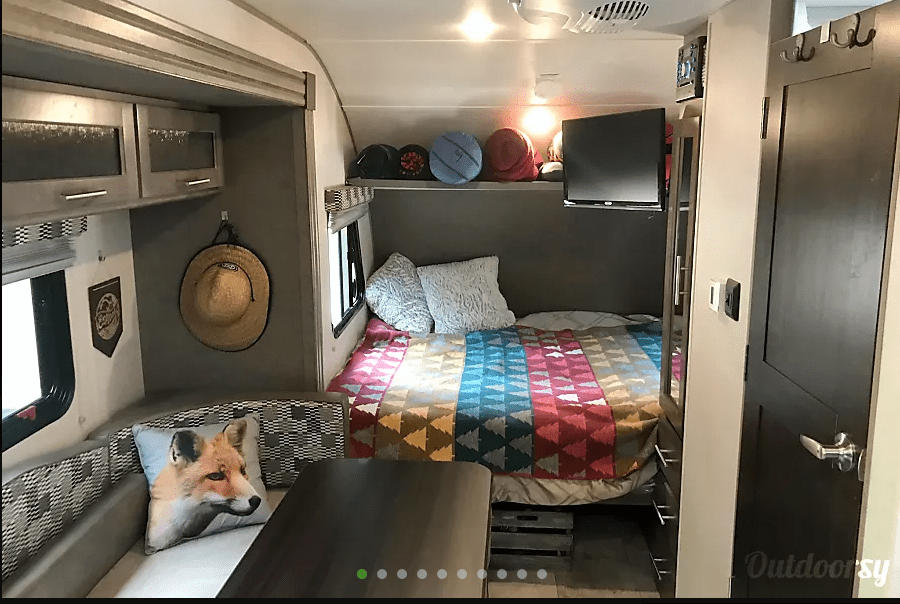 With its sleek and small design, this trailer is extremely easy to haul with most vehicles.
Perfect for young couples or friends who love to enjoy the outdoors without the hum and drum of daily life.
Perfect for off road trails due to its high ground clearance!
Here is what one customer said about this camper:
We had an Amazing trip to Coeur D' Alene, Idaho. Keegan was really nice and helpful. He explained everything really well before we left and even had manuals in case we needed them. This was a great R Pod to pull behind my Jeep Rubicon, not too heavy. Everything went very smoothly and would rent again from Keegan!
Airstream- Bambi's Safari

Price: 99$ per night
Pet Friendly? Yes
Length: 20 feet
Sleeps: 4
Here is a classic look on a travel trailer that is the perfect size for the whole family.
Great pricing and reviews means this trailer is tried and tested!
Here's a look inside: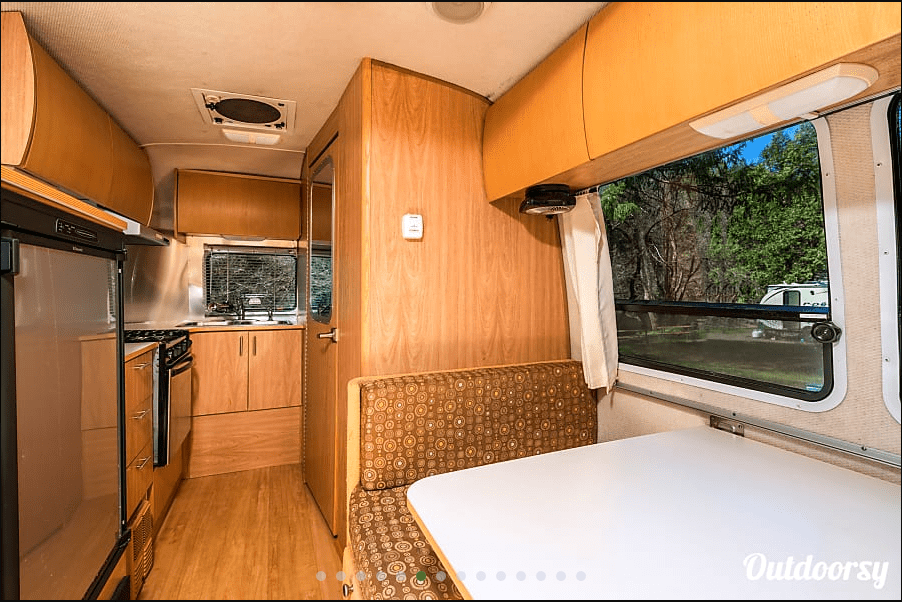 Ready to go camper that will sure please you by the time of your next adventure!
Wonderful owners who will help you with the renting process 100% of the way!
Here is what one customer said about this camper:
We had an absolutely wonderful time in this Airstream! From the moment I inquired about renting this trailer, they were totally helpful with recommendations for amazing locations to take it as well as with any questions I had for logistics. It was very clean and surprisingly spacious with all of the amenities you need. They were very friendly and accessible - easy to communicate with via phone/email. If you're looking for an airstream getaway, then this is a great option! I'm sure we'll rent it again! 🙂
Nevada RV Rental Tips
When looking for inland or lakeside Recreational Vehicle camping areas, consider whether or not they have hookups along with showers, fire pits as well as outing tables. If you wish to establish a tent at your RV site, make sure the camping site permits it which the sites allow sufficient to fit both. Likewise, think about whether the website is pull-through or back in, and also recognize the size of your Motor Home to guarantee you reserve the right size area.
Before you rent out a Motor Home, there are some things you ought to do, including figuring out the specific dates of your journey or getaway, making an online appointment with a trusted Motor Home rental firm, and also perhaps making a deposit or charge card hold amount for the rental.
RV camping supplies magnificent scenery, solitude, and fascinating background throughout the state. Public lands as well as private Recreational Vehicle parks as well as camping areas use a wide variety of camping centers from complete Motor Home connection camping areas to remote primitive camping (boondocking) areas throughout the U.S.A..
You can get free Motor Home outdoor camping place suggestions from the USFS (USDA Forest Solution) Ranger Districts. US Army Corps of Engineers (USACE) also has some totally free RV camping facilities. Boondocking and Camping has more info concerning just how to locate the best Recreational Vehicle outdoor camping sites on public lands.
Camping Bookings— Book your RV rental and campground ahead of time and also stay clear of wondering if you will certainly find a location to camp.
Nevada RV Parks Near You
Top RV Rental States
Types of RV Rentals